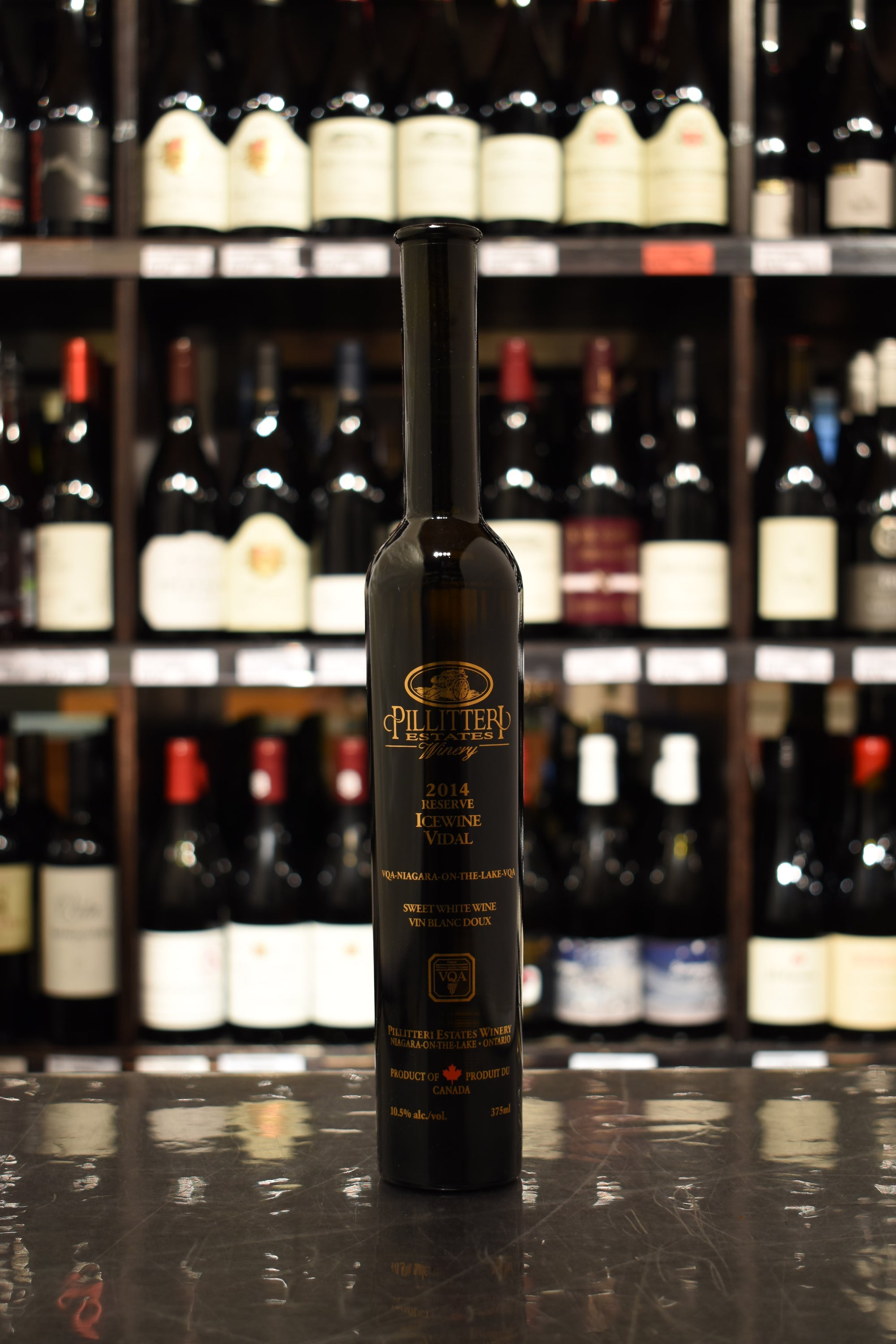 Pillitteri Estates 'Reserve' Icewine 375ml
Out of stock
Description
In 1988, Gary Pillitteri, as an amateur winemaker won a gold medal for his icewine. He opened his winery in 1993 and currently stands at 600,000 litres. The winery has been honoured with close to 400 medals at both domestic and international competitions. These include the coveted Civart Trophy from the Challenge International du Vin in Bordeaux, France, and a rare Double Gold Medal from the American Wine Society in the United States. Their flagship wine -Icewine.
Pillitteri Estates Winery is Canada's largest estate producer of Icewine, using the Vidal, Riesling and Gewurztraminer varieties to produce Icewine that is exported to more than twelve countries worldwide.
The fruit for our Reserve Vidal Icewine comes from our oldest and best vineyards. Our meticulous selection criteria begins in the vineyard and concludes in the cellar where we examine the final wine's sugar, acidity, pH and alcohol balance to determine if it is worthy of our Reserve Icewine level. Winemakers Note
Join the mailing list
Gain exclusive specials, notifications for events & tastings, plus our monthly features directly to your inbox.