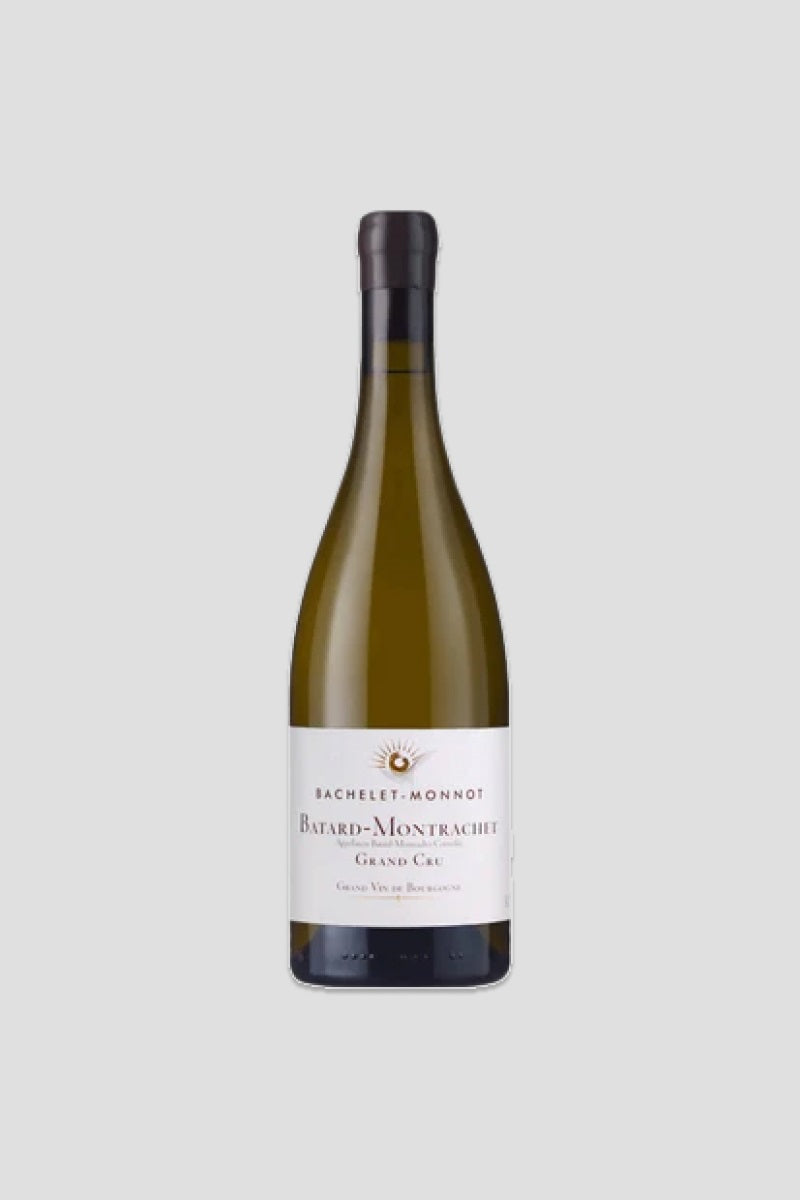 Domaine Bachelet-Monnot Bâtard-Montrachet Grand Cru
Description
The Bachelet-Monnot Bâtard-Montrachet comes from a 0.14-hectare postage stamp of 50-year-old vines at the cooler, Puligny end of Bâtard (right at the top of the slope and immediately below Le Montrachet) and is planted to a density of 15,000 vines per hectare. This is consistently one of the most mineral and refined examples of Bâtard. Even in sunny vintages, the power associated with this famous site manifests itself as intensity and drive, rather than fat. The brothers picked their Bâtard early in 2020 and the wine was raised in one- and two-year-old 350-litre barrels. The notes below tell you all you need to know.
"Mid lemon yellow. The nose is quite hard to tease out. Some apples a suggestion of power, which really comes out on the palate. Almost a bit heated, almost too much. I am sure this will come together but not quite showing today. You can see there is much more though. Powerful white fruit. Some ripe citrus starts to appear at the back. This is a sleeper which may very well deliver a great deal more than I am giving it now." 94-98 points, Jasper Morris MW, Inside Burgundy
"The 2020 Bâtard-Montrachet Grand Cru has a brilliantly defined bouquet of tensile citrus fruit, petrichor and just a touch of dewy meadow. The fresh, taut palate is medium-bodied with a fine bead of acidity, focused and saline. It tightens up toward the austere finish. There is not a huge difference between this and the Les Referts and Folatières, to be honest, but it remains a bona fide stupendous white Burgundy." 94-96 points, Neal Martin, Vinous
Join the mailing list
Gain exclusive specials, notifications for events & tastings, plus our monthly features directly to your inbox.