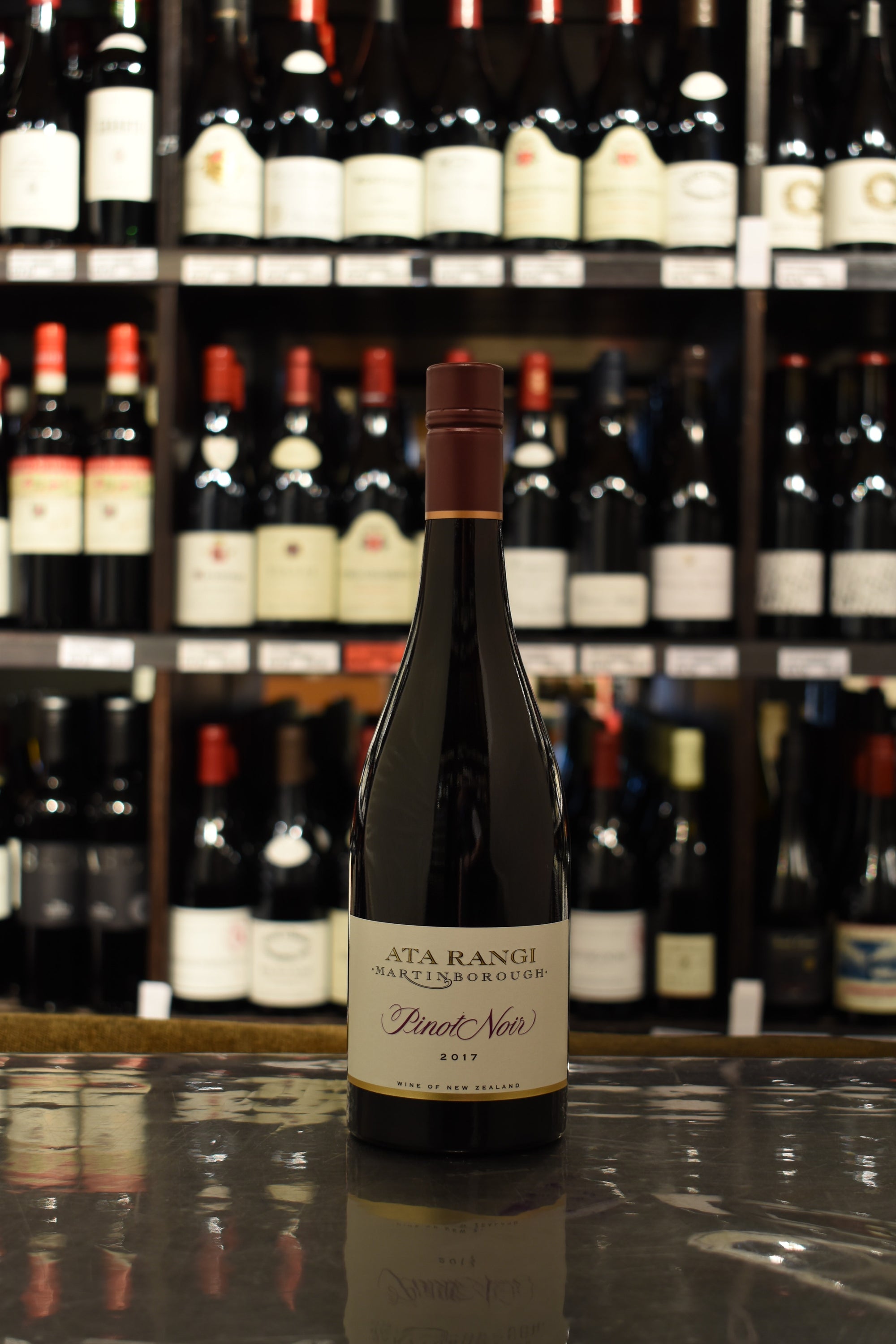 Out of stock
Description
It was a cooler, wetter year as I recall, or certainly it was the couple of weeks I spent in Wellington and Martinborough in January that year.
Straight off, I like this vintage. It's kind of cool and minty, but with a rosy perfume, smoky brown spices, and something like sarsaparilla over a typical red cherry base. Tight, gently sappy, savoury and autumnal, with a distinct earthy/mineral feel, a persistent fine rasp of kitten's tongue tannin, and a long sweet tangy orange and spice laced finish, firm stroke of tannin carrying it on. Well sophisticated. Yes. 95 points, Gary Walsh,  The Wine Front
Join the mailing list
Gain exclusive specials, notifications for events & tastings, plus our monthly features directly to your inbox.