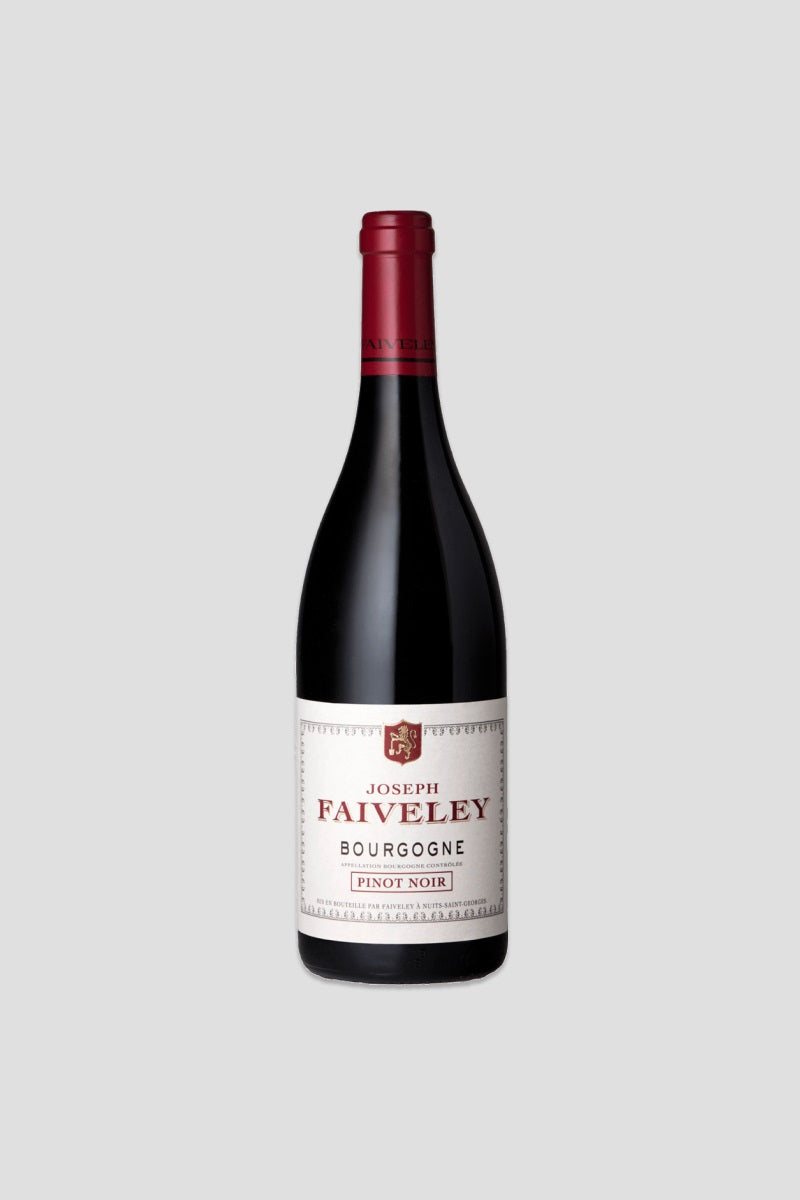 Joseph Faiveley Bourgogne Pinot Noir
Description
Faiveley's wines are... supremely clean and elegant: definitive examples of Pinot Noir... above all they have richness and breed, the thumbprint of a master winemaker. Clive Coates M.W.
A beautiful ruby color. This wine has pleasant, fresh, red-fruit aromas on the nose, which we find again on the palate. It has rich and very ripe substance, with fine round tannins. It's a very well-structured and pleasing wine. Winemakers Notes

Join the mailing list
Gain exclusive specials, notifications for events & tastings, plus our monthly features directly to your inbox.