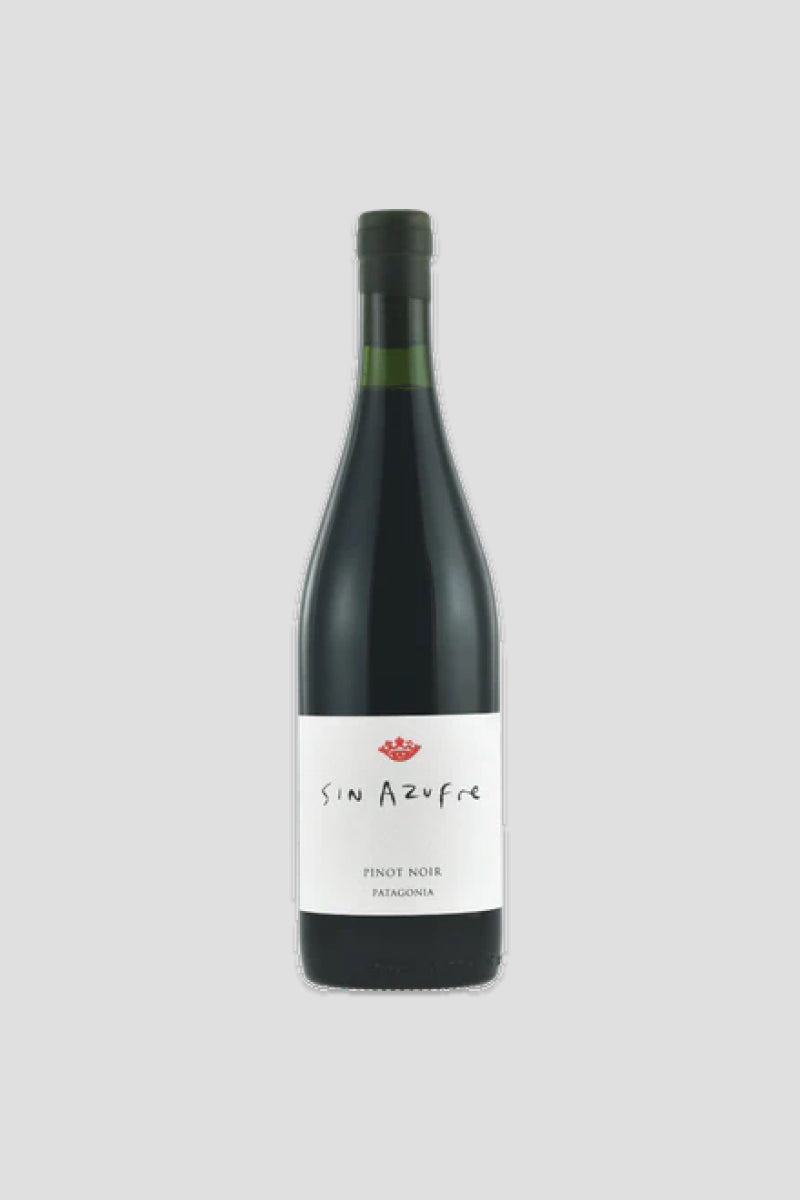 Bodega Chacra 'Sin Azufre' Pinot Noir
$89.99 $108.00
Description
Sin Azufre is a handcrafted personal project by Piero himself. It is an experiment of making wine without science, using only the eyes, nose, palette, and reasoning as tools. These organic and biodynamic grapes are harvested from a special section of the Cincuenta y Cinco vineyard. In 600L barrels, the fermentation begins spontaneously on day 3 to 5 of maceration. At the end of the fermentation cycle (usually 15 to 21 days), the must is placed in used barriques for 11 months, without the inclusion of pressed wine. Sin Azufre characteristics are soft, balanced, lively, transparent, and extremely energetic with pronounced minerality and well integrated soft tannins. Pairs universally. Winery Notes.
Join the mailing list
Gain exclusive specials, notifications for events & tastings, plus our monthly features directly to your inbox.