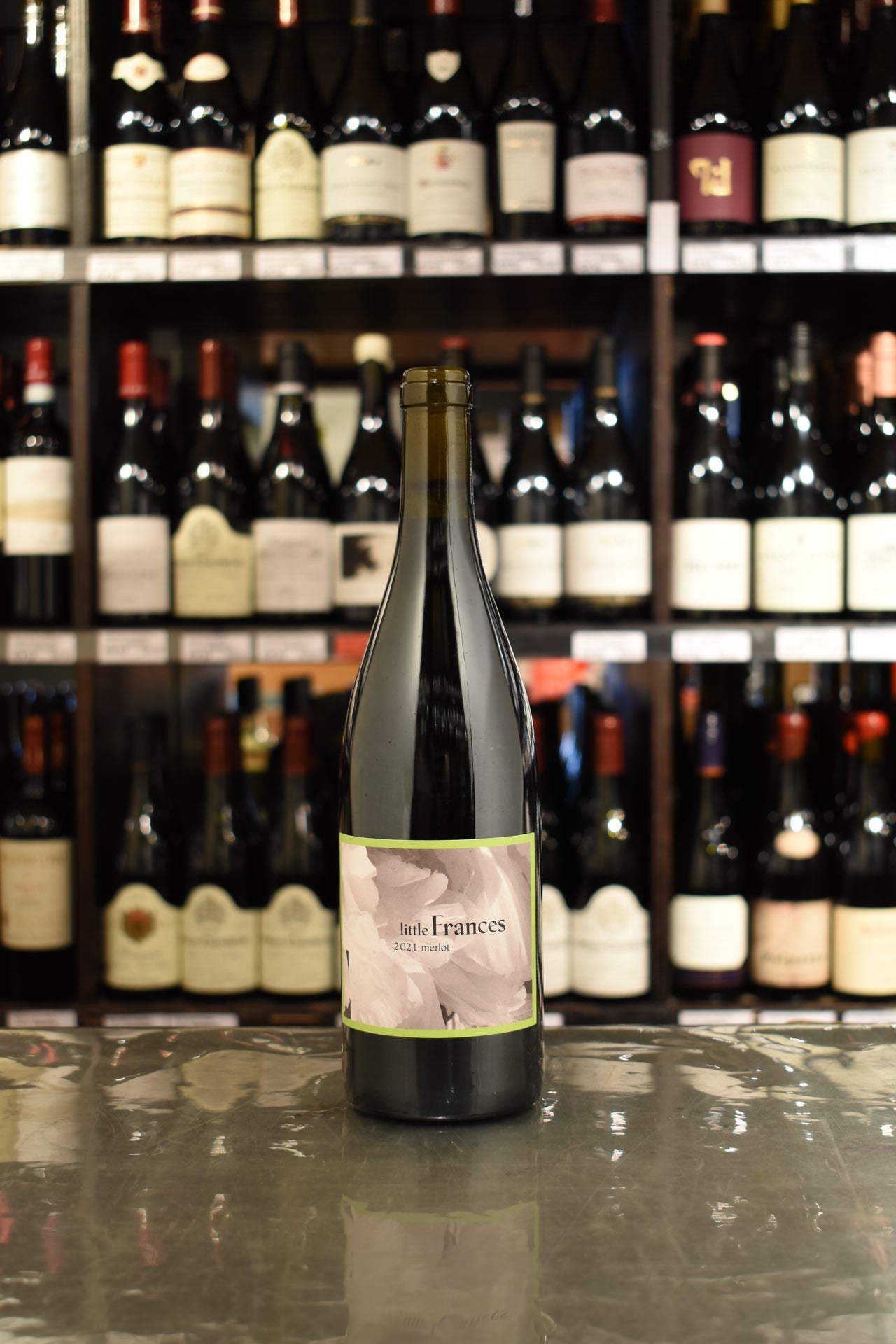 Little Frances Merlot
$28.99 $36.00
Description
Erin Frances Pooley made this wine. 2021 is the first Australian expression of Erin's Merlot from Richard Carson's Vineyard in King Valley. It may be the last one from this block too, as it got sold and regrafted,
High-pitched blackberries, plums, tart currants, fresh earth after the rain. Crunchy berry mix tingles your nose and flavours finish on a high note with a bitter orange twist. Tannins are plush and smooth. No need to write more, it's such a delicious drink that can be fun or serious. Or both. You decide. More seductive merlot like this one is needed in our lives, for sure. 92 Points, Kasia Sobiesiak, The Wine Front.


Join the mailing list
Gain exclusive specials, notifications for events & tastings, plus our monthly features directly to your inbox.