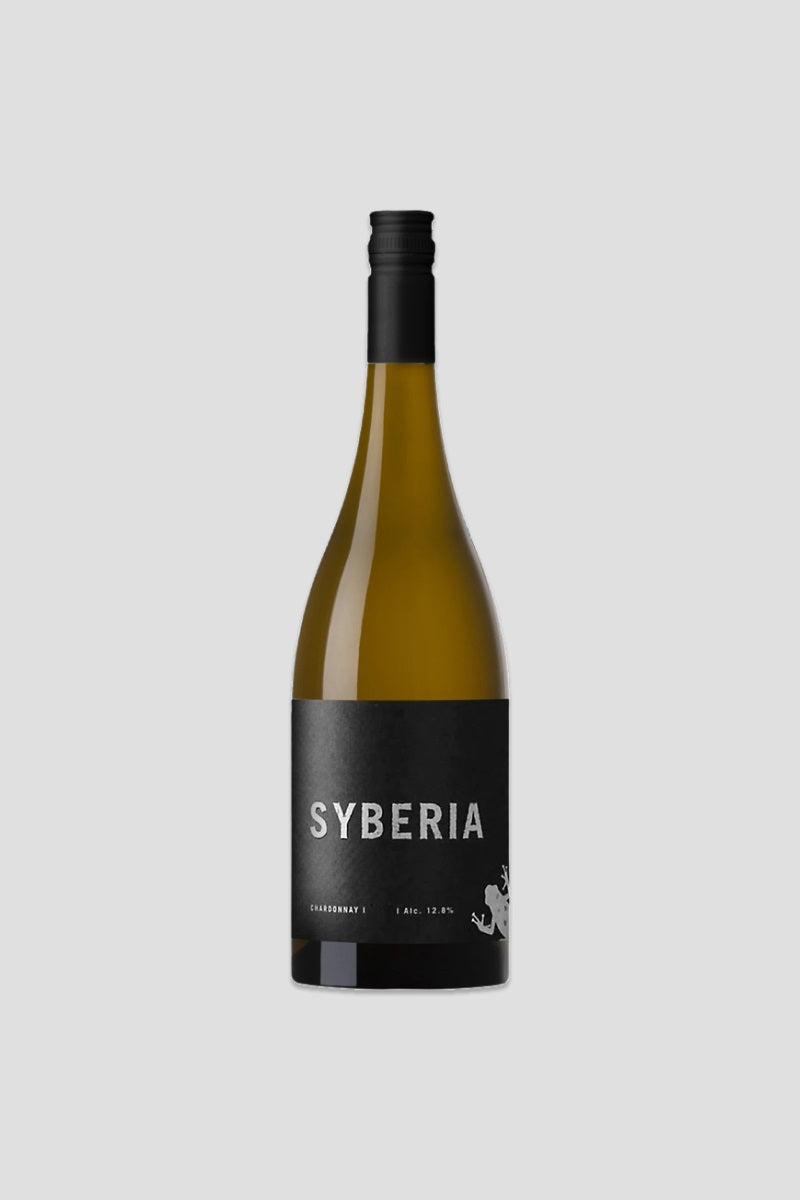 Hoddles Creek Estate 'Syberia' Chardonnay
$62.99 $75.00
Description
The info supplied by Hoddles Creek tells me that deer got into the vineyard early in the season and took out a heap of grapes ending up at 300kg an acre. Damn!

Delicious, wonderful expression of chardonnay delivering quite a bit of concentration compared to other Syberia releases, richness of stone fruit, some sugared almond notes, cinnamon, faint honeycomb and alpine herb elements in palate and bouquet. Texture is glorious, silky then firms up in the distance to a fine, talc-like minerally pucker. Elegant, refined, showing detail of fruit, spice, mineral, well-judged oak seasoning. Done with aplomb. Stellar stuff. 96 points - Gary Walsh, The Wine Front.

Join the mailing list
Gain exclusive specials, notifications for events & tastings, plus our monthly features directly to your inbox.